Excellent thoughts here, and words from Dr. King as we struggle with hope, love and grace in the face of continued racism. Thank you Tom for sharing this article with us, full of wisdom and hope.
realchange4u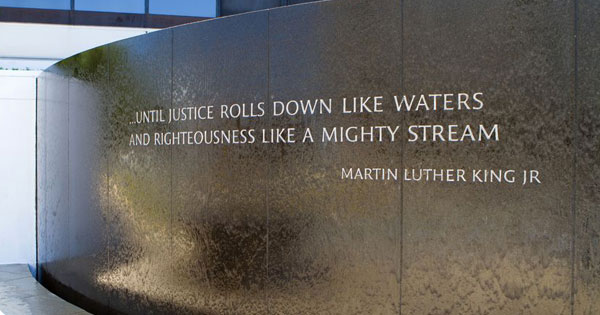 MARTIN LUTHER KING'S SOLUTION TO RACISM
Dr. Martin Luther King, Jr. led the civil rights movement and fought for racial equality with something much stronger than tolerance.
By Charles Gilmer
The lingering vestiges of America's past racism remain a serious challenge to our hope for a nation that lives out its most cherished values – liberty and justice for all.
Continued incidents, which stir racial tensions, remind us that hatred and animosity still fester. Suspicion lurks under the surface of many interactions. News events repeatedly remind us of the tenuous and fragile nature of racial harmony in the United States of America.
We seem to live under an uneasy truce.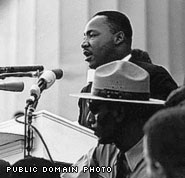 It has been decades since the 1963 March on Washington where Martin Luther King's "I Have a Dream" speech was delivered. Yet none of us can say we have fully lived up to Dr. King's vision of a land where…
View original post 1,904 more words